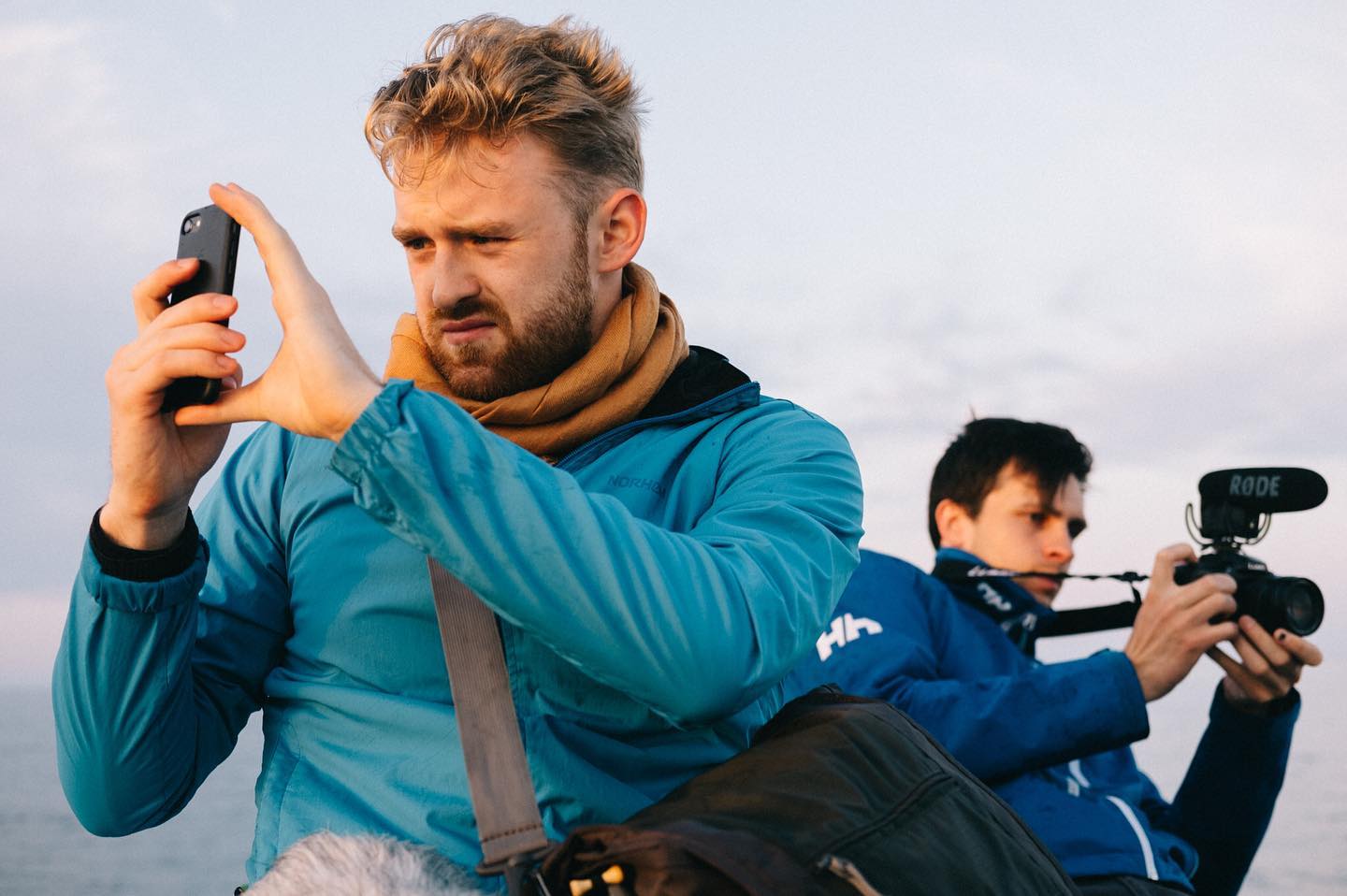 Sandbox is a production company based in Oslo, Norway. Sandbox are working with documentaries and personal projects within film and photography. The cousins Gudmund and Haakon Sand started Sandbox in 2016. Since the start many of their documentaries have been screened at various festivals all over the world, as well as winning awards.
Haakon Sand is a Norwegian photographer who works on projects where the topics often touch on identity and society in everyday life. Haakon holds a master's degree in documentary and photojournalism at London College of Communication and has since 2015 worked with documentary films in Sandbox productions with his cousin Gudmund Sand.
Gudmund is a director/photographer, currently studying art history at the University in Oslo. He has also studied film at NKH (Norwegian School of Creative Studies). Gudmund has done short films and music videos, and are now working full time with documetaries at Sandbox.